AUTHENTIC MOROCCAN BERBERS
New to our Textures collection, we have sourced the most beautiful, soft luxurious Berbers from one of the oldest carpet manufacturers in Morocco. All of our Berbers have been hand woven by rural Artisan Woman Weavers, using ancient rug making techniques, in a modern high/low geometric style, giving them a contemporary look.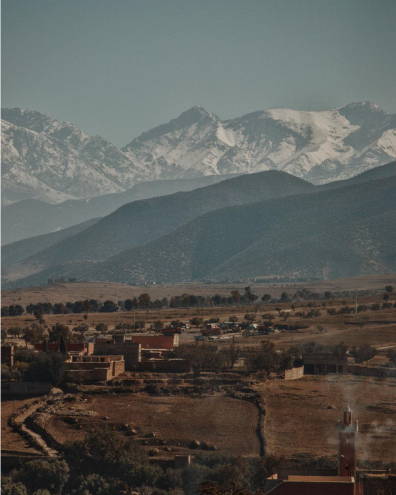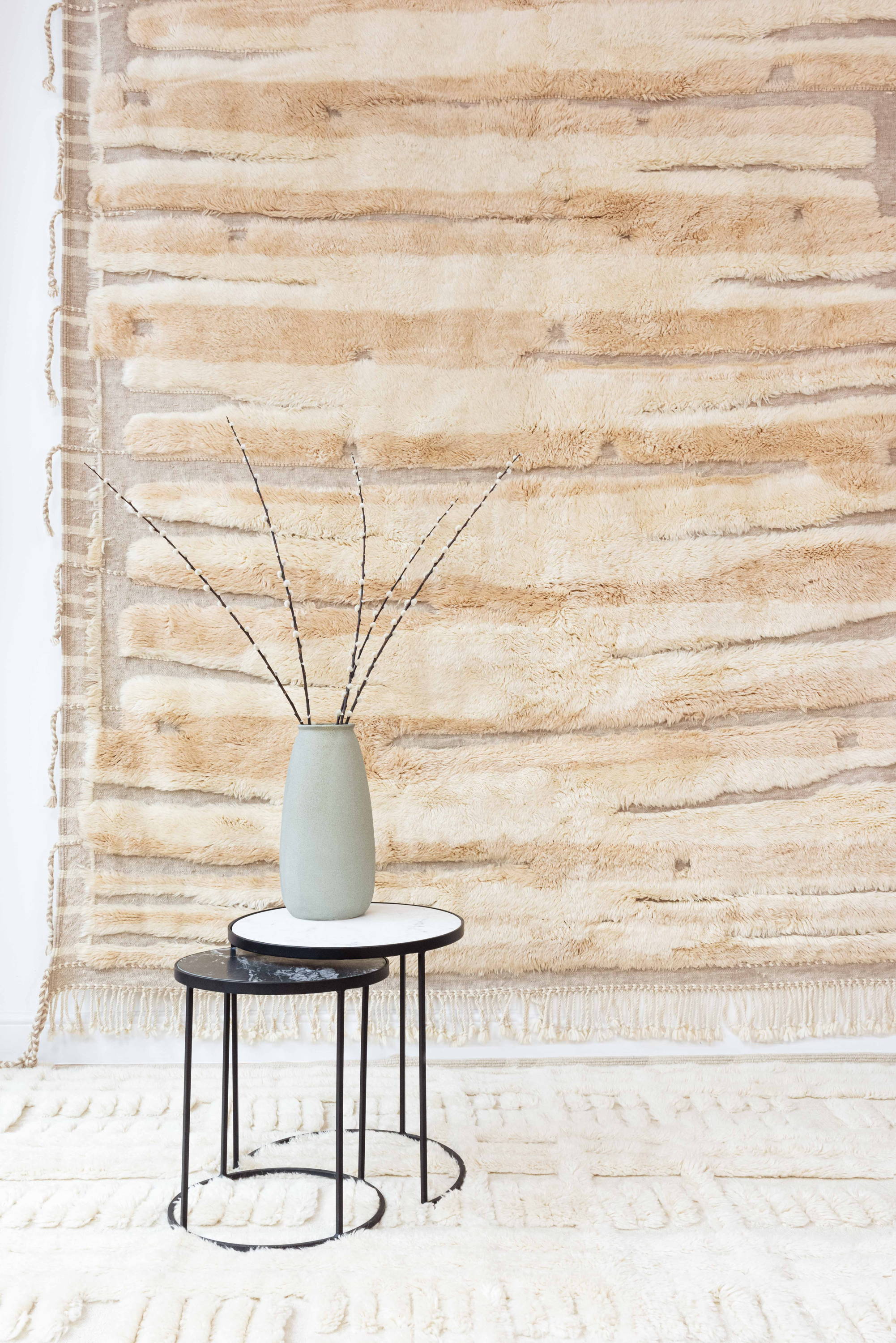 Made from 100% wool which has been sourced in the High Atlas mountains of Morocco, our hand selected Berber rugs have been naturally dyed by hand, creating unique and beautiful colour variations in each piece.
Each Berber rug is a work of art, created with care and attention to detail. The weaving process is a slow and meticulous one, with each knot and stitch made by hand, ensuring that each rug is of the highest quality and will last for many years to come.
A berber rug is a symbol of the Berber people's history and traditions, and owning one is a way to bring a piece of that history into your home.